Category:
Phase III Launch
Date:
26th September 2019
Tracking India's Emission Estimates, State Actions, and NDC Progress | 2005-2015
The GHG Platform India organized its Phase-III workshop on India's emission estimates and Nationally Determined Contributions (NDC) implementation, on Thursday, 26th September 2019 at The Claridges Hotel, New Delhi.
The workshop was attended by Dr J.R Bhatt, Advisor (Climate Change), MoEFCC and Mr. Ajay Raghava, Deputy Director, MoEFCC along with representatives from state nodal climate change agencies from Madhya Pradesh & Gujarat, representatives from the media, Civil Society Groups, Think tanks and Research organisations.
The partners presented key findings from Phase III and highlights from the policy impact evaluation of Gujarat and the mitigation aspect of Madhya Pradesh's SAPCC version 2.0. The workshop also featured interactive discussions related to the implementation of India's NDCs and the role states to implement the same.
Download Presentations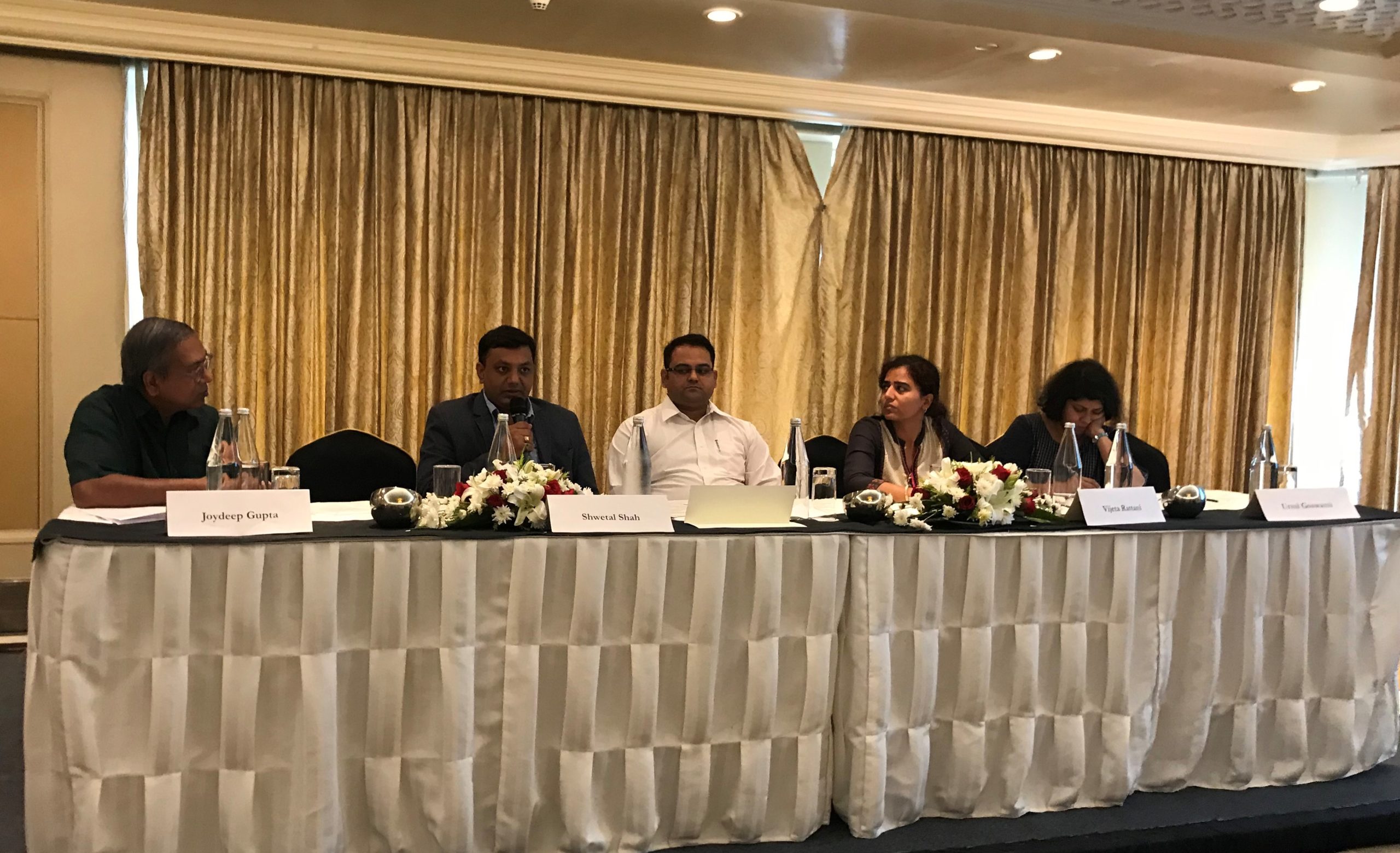 Tracking India's Emission Estimates, State Actions, and NDC Progress | 2005-2015